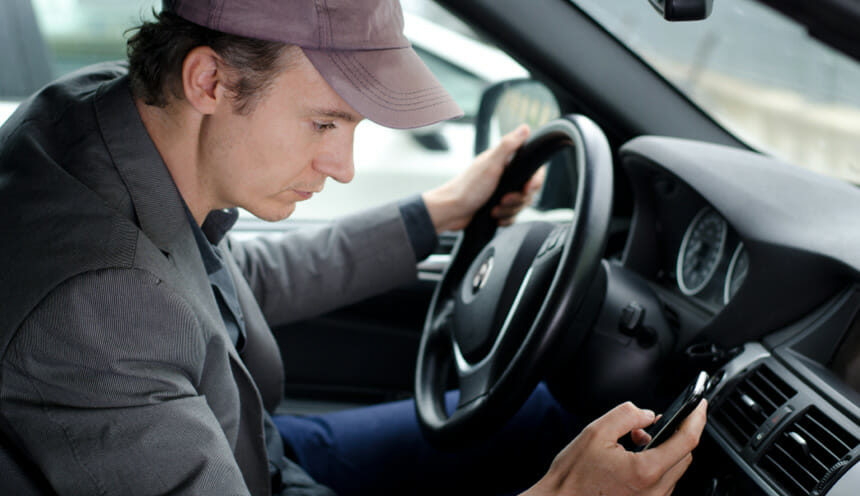 Truckers are constantly on the road, working long hours keeping our economy on the move.
They travel long distances on busy roads, dangerous roads, during heat or cold. But their effort isn't always recognized, and sometimes they are blamed for accidents that wasn't their fault in the first place. But we all know that there are some bad habits that some of us make with or without paying attention.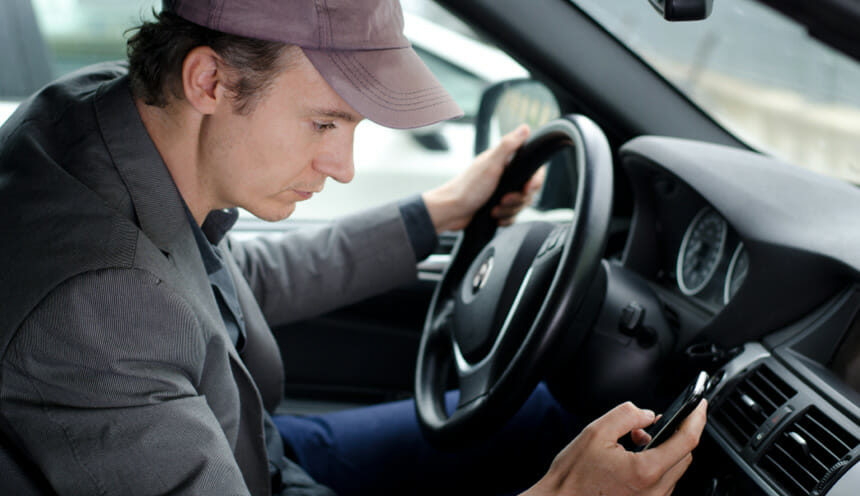 Some of these bad habits are:
 Not  wearing seatbelts: getting drivers to buckle up is the  biggest challenge. Drivers are kind of suspitious about wearing a seatbelt because of the myth that it will kill you and not save your life as it should be. What they don't realise is that 9 out of 10 times in this situation you were probably dead already.
 Using  cell phones  while driving.
 Eating, drinking and smoking whilst driving. This happens because truckers try to save time by not stopping to eat, drink or smoke, making driving dangerous.
Reading or watching movies whilst driving: Because of the limited social time drivers have they practice an extremely dangerous habit of reading books or watching movies whilst driving.
Bad hygiene in cab: Another bad habit that comes as a result of tight schedules is not cleaning inside the truck . This poses a health risk to the driver.
Loose objects inside the Cab: Often bottles, tin foods suitcases and fire extinguishers just lie loosely in the cab. These objects become obstacles in an emergency  situation.
Urinating in bottles whilst driving: There is also a criminal element to consider and for this reason, drivers don't stop to use a loo but rather urinate in a bottle.
An Inappropriate Attitude for Driving
 Attitude may be a major area which may be improved on as many of our drivers approach their next trip as just another trip instead of seeing it as job that if administered safely and efficiently, will enable them to stay in the business longer.
Understanding that road is made for everyone and everyone should be respected.
Not focusing in a task at hand for any reason
Failing to do loads management
Positioning behind the steering wheel / Incorrect hand position on the steering wheel.
Seatbelts fastened behind the drivers back to switch off the warning buzzer.
One hand resting on the gear.
Re-setting on-board display messages while moving off.
Holding the steering wheel between your legs to set your hands free.
Driving with arms crossed.
Failure to Remain Alert and Vigilant
Drivers don't seem to understand  the impact fatigue can have on their lives.For many truckers that travel long hours fatigue is a deadly challenge.
One of the biggest threats when on road is communication tools like our cell, tablet and laptop.
The danger of texting and talking while driving is well-known nowadays. Drivers should be more aware of that and operators need to implement effective communicating methods without increasing risk..
Never assume an uninterrupted right of way at an intersection.
Don't forget: Wandering from the window means unsure driving.
Steering with one hand can also be dangerous.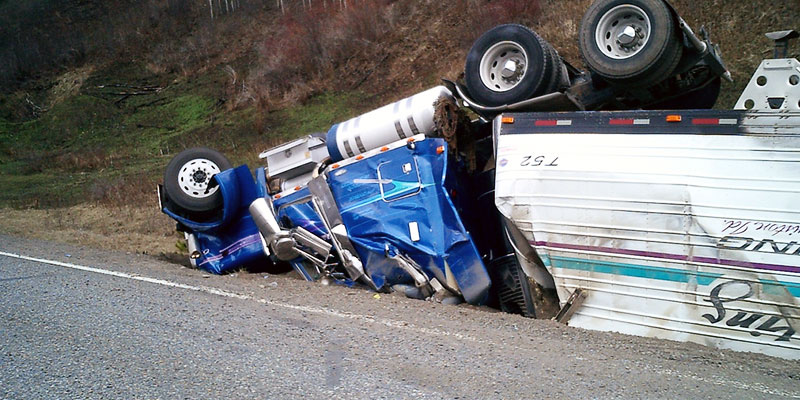 Other Bad Habis Include:
Speeding: Some drivers are paid a basic salary and a km bonus. So,often they try to speed and not rest as much as they should.
Some truckers failure to plan ahead.
Poor observation of the road and the blind spots that exit around the truck.
Using less onboard communication systems like hooter, hazards, indicators etc.
Ignoring changes in the surface of the road.
Ignoring or not respecting traffic laws and road signs.
Failing to notice or react to possible hazards.
Aggression: This is usually as a result of work related stress. Because of the tight work schedule truckers do not have much tie to spend with their families.
For more interesting posts like this, please visit our Website: https://trucks-gallery.com/ and Follow Us On Instagram for amazing daily posts: https://www.instagram.com/truckk_lovers/