Introducing the Model Peterbilt 579 UltraLoft with an integral cab-sleeper design.The UltraLoft takes the already superior Model 579 to a next level of driver comfort and performance.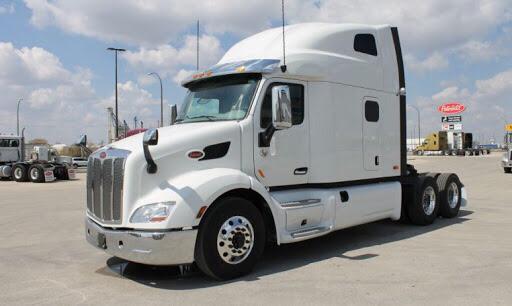 The unique bold exterior features a sculpted roofline optimized to attain a smooth airflow round the vehicle. This truck also features a new standard shade with integrated marker lights also extenders and closeouts to improve 2% of aerodynamic efficiency. Brand-new sleeper, very big tilting upper windows allow more natural light inside the cabin. Full-height doors provide quick access to the baggage compartment. Now Peterbilt offers the most fuel-efficient, aerodynamic with the addition of the Peterbilt 579 UltraLoft.
The Peterbilt 579 UltraLoft offers a great driving, living and working environment. The interior is made from from soft-touch materials and features an impressive fit and finish for an outstanding driver experience. Headroom is outstanding , with an inside height of over eight feet. The Peterbilt 579 UltraLoft interior offers the biggest storage capacity available in any truck, with 70 cubic feet or more of space including multiple compartments.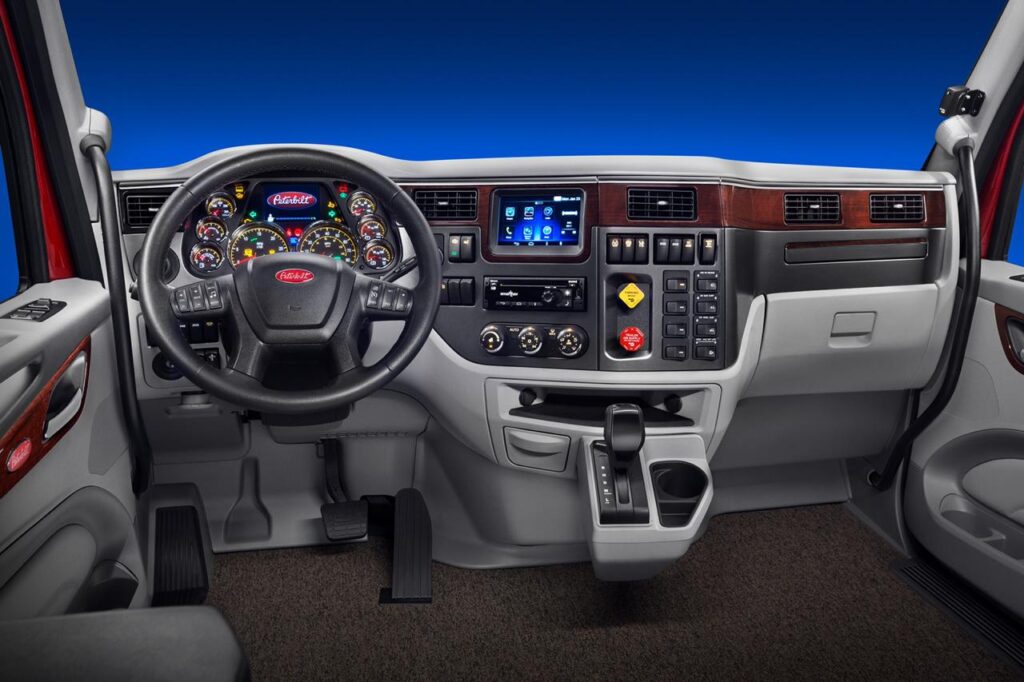 There is also an outsized wardrobe closet and a number of other cubbies which may accommodate up to 2 CPAP machines. The access to the upper bunk is perfect because of a cleverly designed fold-away ladder that disappears when not in use. The inside of Peterbilt 579 Ultraloft also features many comforts. This include facilities like space for little appliances, entertainment options, power outlets and other special touches. All these features that make it one of the most preferred choice of drivers.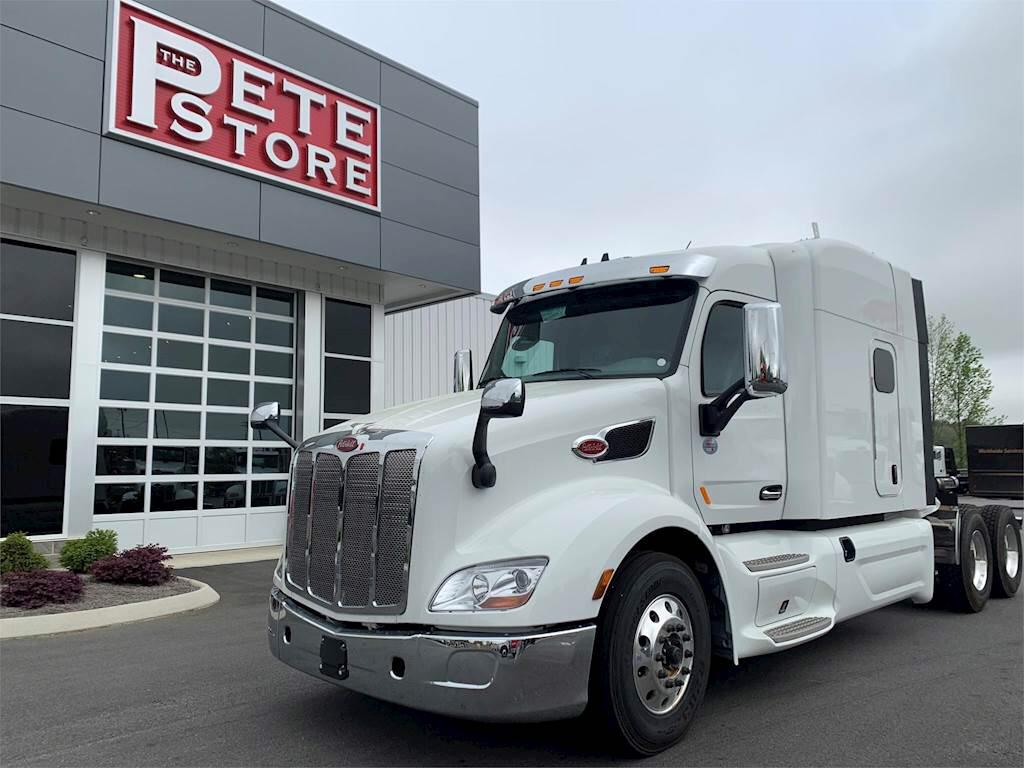 The fully integrated PACCAR Powertrain may be a major advancement in innovative technologies that gives Peterbilt customers with long-term value. The PACCAR MX-13 and MX-11 engines, the PACCAR Transmission and also the PACCAR 40k Axle are designed to work seamlessly together for superior performance.
For many interesting posts like this, feel free to visit our website:  https://trucks-gallery.com/ and Follow Us On Instagram https://www.instagram.com/truckk_lovers/ For Amazing Daily Posts!. Thank you for your support.